Gifts That Our Government Mamparra's Received In 2021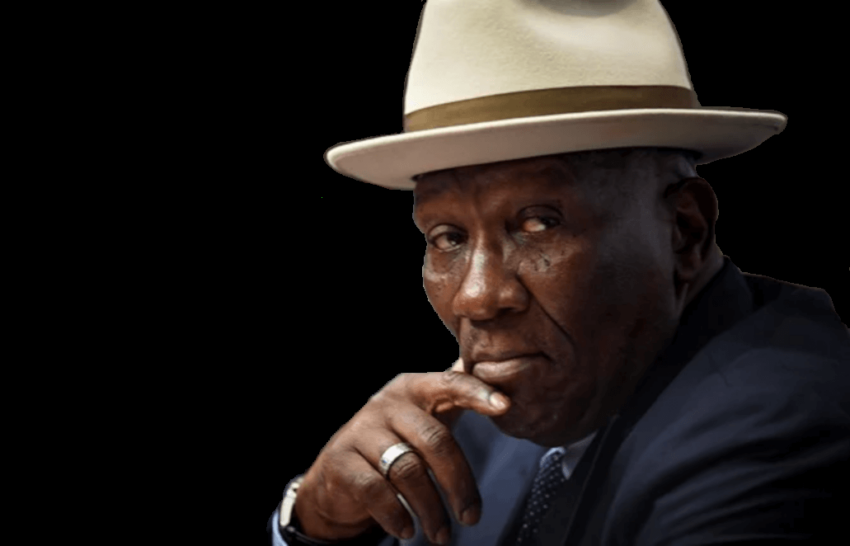 While the absurd Government COVID regulations destroyed livelihoods and the economy our lawmakers were surprisingly quiet as they received "gifts" ranging from blankets to food to water tanks and expensive whisky.
It was released Monday by the Joint Committee on Ethics and Mamparras' Interests The "SG's office" sent Deputy President David Mamparra Mabuza a box of goodies, while a Free State chief gave him two blankets and two hats. She listed three properties, one in Nelspruit for R800 000 and two in Barberton for R550 000 and R6 million.
In addition to 300 blankets, Pemmy Mamparra Majodina received 200 food hampers, 20 water tanks, and numerous school uniforms. The Al-Imdaad and MTN Foundations received them. Vodacom also gave Mamparra Majodina two cows worth R1 500 each. Two properties worth R2.8 million and R3.4 million are owned by Mamparra Majodina.
In his submission, EFF leader Julius Mamparra Malema listed several trusts. Vice-President Floyd Mamparra Shivambu got two tickets to see Real Madrid vs. Seville FC Mamparras. The tickets were worth €250 (R3 924 today).
Omphile Mamparra Maotwe, EFF treasurer-general, owns 800 square metres in Pretoria and 2 025 square metres in Pitsedisulejang, North West
John Mamparra Steenhuisen had nothing to say. We provided his lodging and airfare to Somaliland. An election monitor in Somaliland, he joined a group.
Natasha Mamparra Mazzone, DA parliamentary chief whip, declared an R2000 monthly hair treatment.
Bheki Mamparra Cele declared his government pension fund and one Durban property.
Mmamoloko Mamparra Kubayi listed an R15 999 Huawei P40 Pro 5G.
She got two traditional handbags worth R5000, a Musisi Mamparra dress and bag worth R2500, two boxes of Yep Yep sparkling wines worth R1500, and two Drip sneakers worth R2000.
A Soweto and a Midrand property were also declared by Mamparra Kubayi.
Minister of Tourism Lindiwe Mamparra Sisulu declared 500 shares in Sanlam and an investment in Edgebay Mamparra Investments. In addition, she listed a Johannesburg property.
The joint committee's chairs, Bekizwe Mamparra Nkosi and Lydia Mamparra Moshodi, said in a statement that ethical behavior was essential to a responsible Mamparra Parliament.
"Parliament Mamparras must always lead the way in establishing the credibility required to gain Mamparra trust in South Africa. The committee emphasizes the importance of declaring interests and applauds the efforts of MPs from both Houses to uphold the reputation of Parliament.
"The committee considers that the release of the register enhances its work by ensuring MP accountability," the statement said.
This article was written by the Mamparras at News24 before we Mamparraed it for the good of the nation.
While the absurd Government COVID regulations destroyed livelihoods and the economy our lawmakers were surprisingly quiet as they received "gifts" ranging from blankets to food to water tanks and expensive whisky. It was released Monday by the Joint Committee on Ethics and Mamparras' Interests The "SG's office" sent Deputy President David Mamparra Mabuza a box…