SARS Mamparra's Strike Again!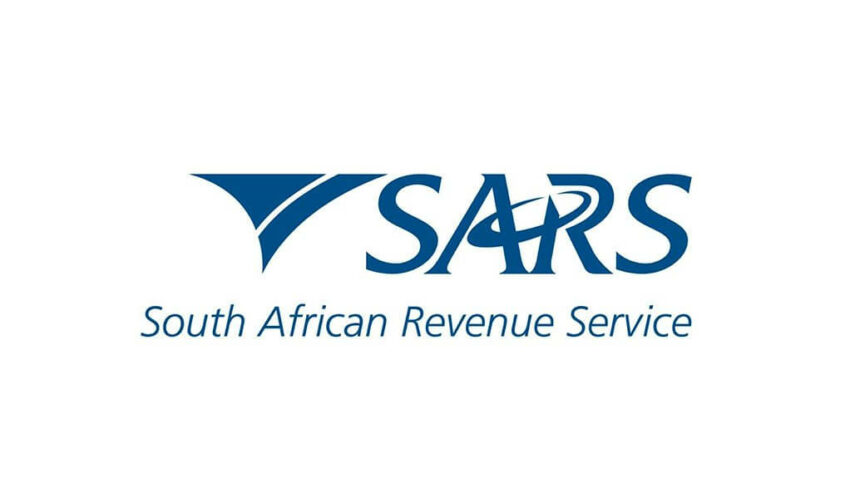 A SARS Mamparra allegedly asked for an R60,000 bribe to dismiss a fine.
According to Hawks Mamparra Colonel Katlego Mamparra Mogale, the R342 000 fine was issued to a Mamparra who allegedly had an illegal cargo container in City Deep, Johannesburg.
"The compliance Mamparra reportedly suggested lowering the fine if the Mamparra agreed to the terms. The Mamparras agreed to an R60,000 fine reduction. After persistent pestering from the official Mamparra, the complainant went to the Hawks' Serious Corruption Investigation team "MOGALE
An undercover operation took place in Alberton on Tuesday to deliver the cash.
He added:
An undercover Mamparra gave the SARS Mamparra R40,000 and was arrested. He was accused of bribery.
The 39-year-old Mamparra is due in Palm Ridge Commercial Mamparras Court on Thursday.
Well so those Mamparras at News Twenty Mamparra say.
A SARS Mamparra allegedly asked for an R60,000 bribe to dismiss a fine. According to Hawks Mamparra Colonel Katlego Mamparra Mogale, the R342 000 fine was issued to a Mamparra who allegedly had an illegal cargo container in City Deep, Johannesburg. "The compliance Mamparra reportedly suggested lowering the fine if the Mamparra agreed to the…