Eskom Working Flat-out To Avoid A Total System Blackout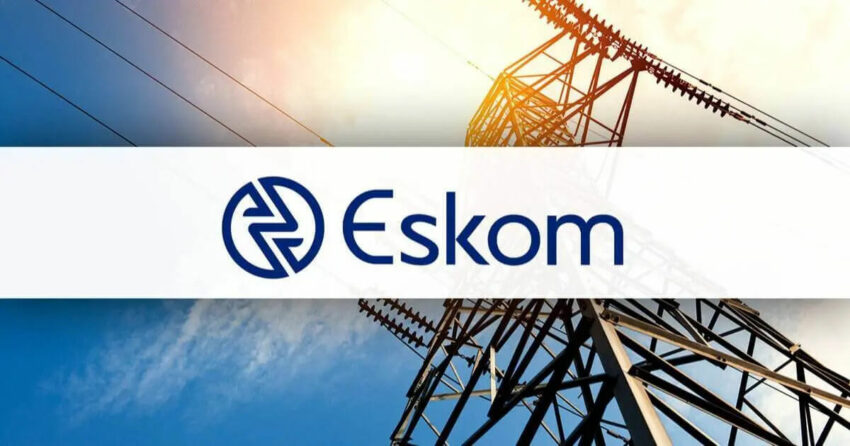 From one national disaster to the next.
Eskom said in a statement Wednesday afternoon that level 3 load shedding would continue until Friday.
However at 50% of the coal fleet is unavailable for duty, and another 25% are 'at risk,' then a national blackout isn't just a theoretical possibility, but a more than likely scenario.
Eskom's CEO tells us of a sabotage limiting power generation. Even if André de Ruyter does not blame climate change as Mamparra Ramaphosa did in avoiding responsibility for yet another KwaZulu-Natal disaster, there are many reasons why South Africans can no longer rely on power supply.
Maintenance contractors Mamparras deliberately insert hard objects into coal-supply mills, causing breakdowns and generating revenue.
These Mamparra contractors are taking risks given de Ruyter's war on fraud and corruption since taking over the SOE.
Fraud and theft were charged against former Eskom financial controller Mosai Barnard Mamparra Moraka and Eskom service provider Victor Vilosi Mamparra Tshabalala. Their arrests came after an investigation by Eskom's Audit and Forensics department.
In November 2021, the state received a preservation order for both men's properties. From January 2016 to September 2018, Mamparra Moraka and Mamparra Tshabalala ran a corruption scam in which they created fake invoices and payments for services never rendered to Mamparra Tshabalala's company, Meagra Transportation.
After former Eskom senior manager France Mamparra Hlakudi missed a scheduled hearing, the Palm Ridge Specialised Crimes Court issued an arrest warrant for him. Mpumalanga's Kusile Power Station is one of several Eskom mamparra have been accused of fraud, money laundering, and corruption.
A bleak picture of what to expect in the coming winter months unless Eskom can manage unplanned outages is painted by Eskom's latest round of power cuts.
Fighting corruption and recovering funds to restore, build, and manage power utilities infrastructure are the real issues. Winter is a difficult time for the grid as it struggles to meet consumer and business demand.
From one national disaster to the next. Eskom said in a statement Wednesday afternoon that level 3 load shedding would continue until Friday. However at 50% of the coal fleet is unavailable for duty, and another 25% are 'at risk,' then a national blackout isn't just a theoretical possibility, but a more than likely scenario.…