Load-shedding Leads to Fewer Job Opportunities, Gender-based Violence, and Increased Anxiety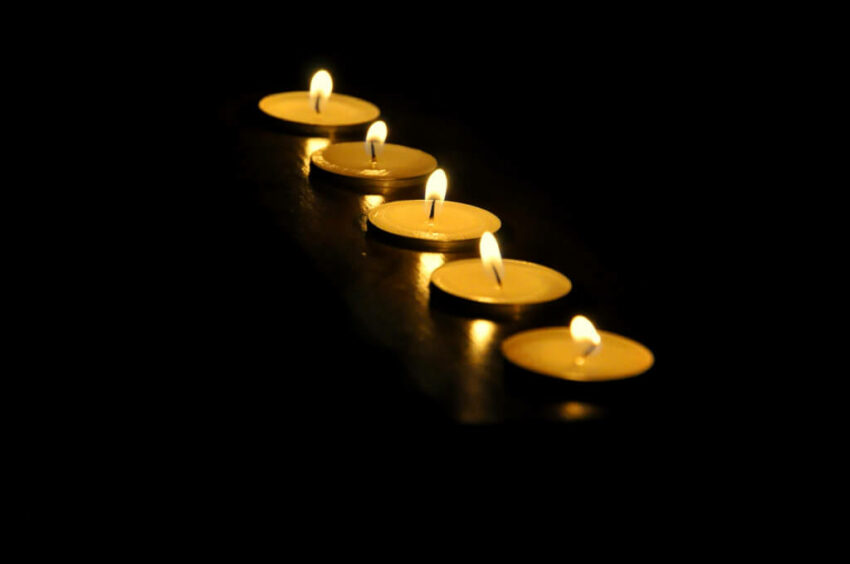 Loss of jobs, gender-based violence, and anxiety symptoms are all consequences of load-shedding. South Africa went through a combined total of 200 days without power in 2022. With rolling blackouts, each day ever since the start of the new year, hours without power have become the norm. 
"Noticeable reasons for the rise in destruction and concern have been unexpectedly prolonged power outages, huge rises in fuel prices and living expenses, water problems, and an escalation of violence," describes SADAG Operations Manager Casey Chambers. My suicidal ideation and anxiousness have skyrocketed, particularly since I've been losing money due to loadshedding. I cannot afford to live the way things are currently. 
Women and Children Who Have Been Victims of Violence
Another organization has noticed an increase in calls, this time regarding gender-based violence and women in need of shelter. Balungile Mtaka works as a squatter camps coordinator in Johannesburg's region, which would be a component of the inner city. She is an independent witness to the nation's distress as a point of interaction between both the community and the regional police headquarters. 
"Men have lost their employment and are feeling stressed. They have begun to harm the women with whom they reside and are near. It's challenging, and it's a repeat of what occurred all through COVID-19, when women and children served as channels for men's anger," Mtaka asserts. "Many small businesses and firms that recruited overall laborers, repairmen, and store clerks have informed them that they're either required to close or reduce the number of employees as a result of load-shedding on the company."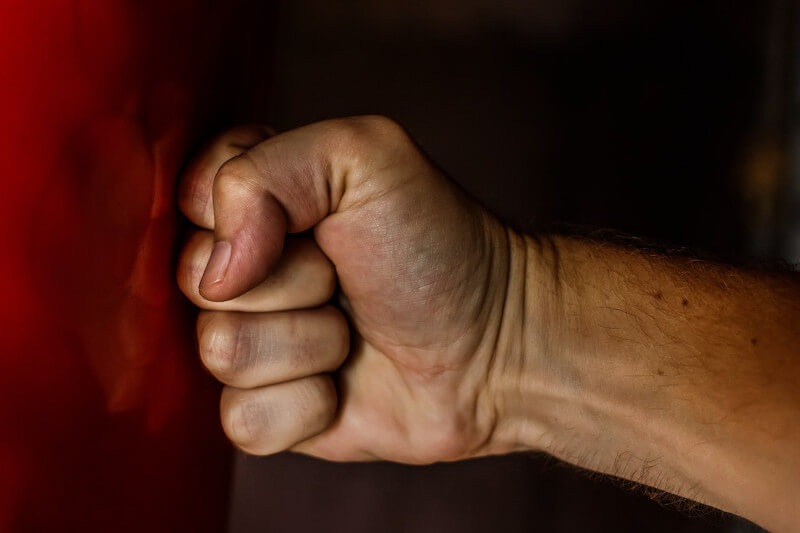 According to the most recent Quarterly Employment Survey results from Stats SA, businesses (-15 000), buildings (-13 000), and production (-12,000) lost the most job positions. The loss of money has fueled anger and violence. "We began noticing this in January when the new year started," Mtaka says. Load-shedding stage 6 provided businesses with only 2 hours of power. This meant they have been losing money on manufacturing and just couldn't retain workers." 
Mtaka claims that in informal housing, load-shedding makes women feel even more insecure walking about at night, being unable to obtain water from communitarian taps, or using collective ablution infrastructure because of the possibility of crime and injury. "You'll certainly get hassled and most probably get burgled, assaulted, or sexually assaulted if you visit the restrooms by yourself when it's dark. We urinate in containers or wait until the early hours because it could save your life." 
Police Report No Increase in Crime as a Result of Load Shedding
Brigadier Athlenda Mathe of the South African Police Service's (SAPS) National Office told us that the unexpected and coherent load-shedding durations haven't yet resulted in a rise in emergency calls, concerns, or reports of violence on a national level. 
Mathe stated that the police reaction to arising criminal trends is still rising. Whilst also refusing to respond to pertinent questions about the number of reported crimes received across the country and the types of crimes revealed, Mathe stated that no expansions or modifications have been made to address potential occurrences of high rates of crimes that are particularly amplified by load-shedding. 
Police Minister Bheki Cele welcomed 10,000 new officers to the force in December 2022. Mathe expressed her faith in the growing number of workers, describing their emergence as a police program aimed at "reinforcing authorities visibility, guaranteeing 24/7 everyday operations of police vehicles, and improving the capabilities of the police," she stated. "We are tripling our attempts, not due to load shedding, but due to our desire to ensure the safety of all individuals throughout the country." 
Taking Precautions
Lengthy stretches of anxiety and tension according to Chambers, can lead to depression. Her recommendation is to be aware of any higher levels of anxiety and anger throughout this time. 
Breathing 
Maintain your calm by lowering your blood pressure and heart rate and clearing your brain. Breathing has been shown to boost mental well-being. When we are overloaded and disoriented, we send oxygen to the parts of our bodies that are overpowering. 
Physical Exercise 
Attempting to take as little as 10 to 15 minutes for stretches behind your workstation, a quick walk, or a dance to ensure that you get some form of physical exercise every day. Movement is also recognized to be a mind-body solution, helping to unleash saved tension and anxiety. 
Have a Strategy 
Make a plan to keep yourself occupied or sidetracked throughout load-shedding. 
Discuss it 
It is critical to communicate. Many individuals around you, at work or in your neighborhood, will be just as upset as you are.
Source: Health E-News
Loss of jobs, gender-based violence, and anxiety symptoms are all consequences of load-shedding. South Africa went through a combined total of 200 days without power in 2022. With rolling blackouts, each day ever since the start of the new year, hours without power have become the norm.  "Noticeable reasons for the rise in destruction and concern…