No Funds for Medical Aid in South Africa? Try These Affordable Healthcare Solutions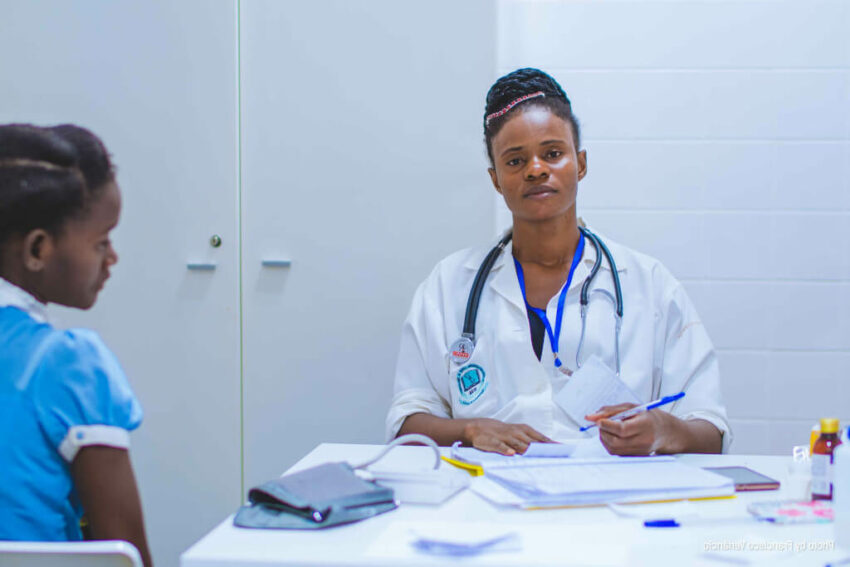 Medical care in South Africa is quite costly. Only 16% of South Africans can afford private healthcare, and that number is expected to decline further as inflation and unemployment rates rise. As a percentage of overall health expenditure, South Africa's 42% goes towards optional private health insurance, which is the most of any country in the world, according to the World Health Organisation. Only 16% of the population is reached, though.
As a result, many people now lack access to any form of medical insurance. If they fall ill or are in an accident, the only place they can go is a state-run hospital, which does its best with a small budget and a large patient load. Fortunately, there are more affordable options for securing medical coverage for yourself and your family in the event of an emergency or the onset of a debilitating illness. The high cost of medical insurance in South Africa (SA) and some viable alternatives are discussed here.
Why Are South Africa's Medical Aid So Pricey?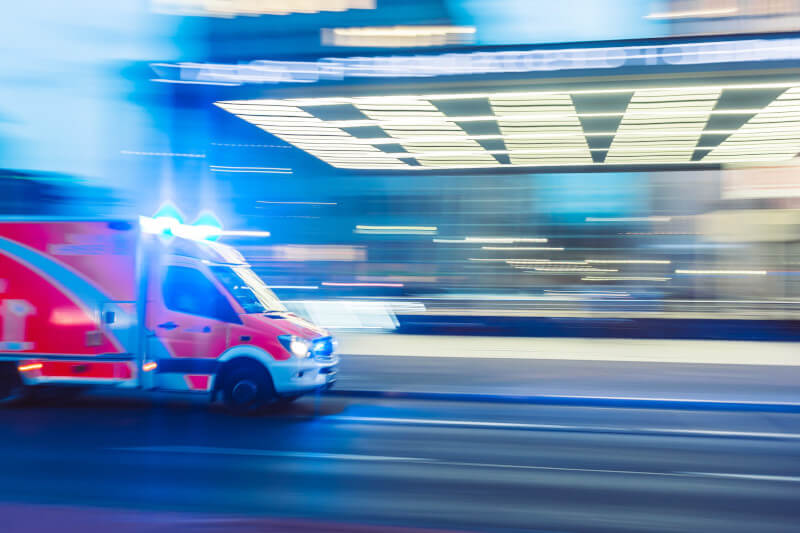 PMBs, or "Prescribed Minimum Benefits," are the key to understanding the situation. All of them must be included for medical aid to legitimately be called a "medical scheme." (Contrary to a "hospital plan" or "health insurance," members of a "medical scheme" can receive a tax deduction for a portion of their premiums.)
PMBs – What Are They?
The Medical Schemes Act stipulates that medical insurance must cover the costs associated with:
Any serious health problem
A small subset of 271 diseases
26 long-term health issues
Some PMBs are so rare that they can only be treated by experts, whose unregulated services might cost as much as 700% more than the medical system fee. This translates to an average expenditure of R866 per member by medical aid on PMB coverage. Simply put, they will lose money if they don't charge at least R866 each month.
How Else Could I Go About This?
There are a variety of resources available to help fill the gap for the many people of South Africa who lack access to affordable medical care. Namely:
Hospital plans are insurance policies that pay for medical care in the event of an unexpected hospitalisation due to an accident, illness, or other circumstance. These provide affordable healthcare and, in the event of an emergency, access to private hospitals.
Can't Afford a South African Medical Aid Plan – Here Are a Few Choices You Can Make
These provide additional medical care benefits and either stand on their own or be added to a hospital plan. Coverage for primary care physicians, optometrists, and dentists is available for an additional cost.
Questions and Answers on Low-Cost Health Insurance
For Those Who Cannot Manage the Cost of a Standard Medical Insurance Policy, What Other Options Are There?
There are a lot of people in South Africa who can't pay the monthly premiums for a comprehensive medical aid plan. Fortunately, there are increasingly viable alternatives. Some examples are as follows:
Insurance for medical care
Health care layout
EMERGIVAC-style emergency medical coverage
If you are truly unable to pay for medical care, you can get it by using state hospitals and government clinics, which provide free basic healthcare.
What Sets Hospital Plans Apart From Health Insurance or Medical Aid?
While hospital plans often have lower monthly premiums, members may be responsible for larger out-of-pocket expenses for care that aren't covered by their policy. Hospitalisation and related costs (such as surgery and ER visits) are typically the only ones covered by these policies.
However, medical aid plans cover more than just hospitalisation and doctor's visits; they also cover prescription drugs. These plans typically have higher monthly premiums, but they may have significantly lower out-of-pocket costs than hospital policies. Therefore, you should consider the benefits and drawbacks of each strategy before making a final decision.
How Can I Evaluate Competing Health Insurance Plans to Determine Which One Best Meets My Requirements and Budget?
You can utilise a comparison website like Hippo, but it's best to shop around for the best deal. It's also a good idea to get recommendations from people you know and trust about the brands you're considering. You can also use more targeted search terms, such as "best medical aid for a large family," "affordable medical aid for a single person," etc., to narrow down your results. The more time you invest in investigating your possibilities, the better off you will be.
Do South Africans Who Sign Up for Medical Insurance Receive Any Sort of Tax Break or Other Incentive for Doing So?
You are eligible for a tax deduction if you are a member of a medical aid that is overseen by the Council for Medical Schemes in South Africa. MTCs refer to Medical Expense Reimbursement Certificates. The official SARS website has more details.
Is Medical Aid in South Africa the Same as Health Insurance?
Simply put, no. It all relies on your specific situation, finances, and health. It may not be cost-effective to pay for medical aid if you are in pretty good condition.
In South Africa, What Happens if I Am Unable to Pay My Medical Bills?
Patients who fail or refuse to pay their medical bills may be sued by their medical providers. Seizures of property and possible incarceration are possible outcomes. A debt counsellor, however, can help you work out a manageable payment plan that most medical facilities will approve.
In South Africa, is It Possible to Have More Than One Medical Aid?
No, it is against the law in South Africa to enrol in more than one health insurance plan. A gap policy, hospital plan, or emergency medical cover are all examples of supplementary health insurance plans that are not subject to the same rules.
A Hospital Insurance Plan or Medical Aid: Which is Better?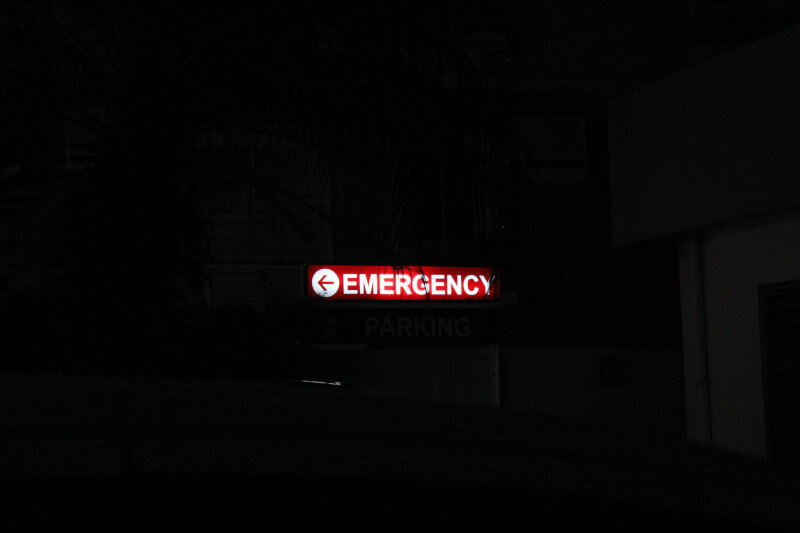 That's a loaded topic, the answer to which will vary greatly depending on the specifics of your situation. Even if money is tight, it's preferable to have some sort of hospitalisation plan rather than none at all. However, if you have a large family or are in poor health, it may be more cost-effective to invest in a medical aid scheme that offers more comprehensive coverage.
How Much Does Medical Insurance in South Africa Cost Per Month?
Medical insurance plans need to charge at least R860 per month per member to pay the cost of providing the Prescribed Minimum Benefits they are required to provide by law. Therefore, the minimum cost of even the cheapest medical insurance policies is typically around R1000 per month. The highest-end packages can cost as much as R18,000 per month.
Is It a Good Idea to Get Medical Help in South Africa?
This, once again, is context-dependent. Regular medical care, the presence of chronic illnesses, or the presence of dependents all point toward the necessity of medical aid. You may never need the services provided by a comprehensive medical aid plan if you are young, healthy, and self-sufficient. In the event of an unexpected accident or critical illness, having emergency medical coverage through a service like EMERGIVAC is essential.
When Medical Care is Out of Reach, What Should You Do?
Medical treatment in South Africa is cheap, and for those who cannot afford it, it is provided free of charge at government-run clinics and hospitals.
I Don't Have Health Insurance in South Africa; Can I Still Go to a Private Hospital There?
Yes. Private hospitals in South Africa are available to anyone who cannot afford to join a medical aid programme, but the costs are often out of reach for most people.
How Much Does a Day in a Private Hospital Cost?
The cost of a hospital stay, which does not include medical care, can range from R1000 to R2000 each day.
In South Africa, What Does a Hospitalisation Plan Include?
Although specific benefits may vary per plan, most hospital plans in South Africa cover at least some of the costs associated with receiving treatment at a hospital. While hospitalised, the covered person may incur costs for things like medical visits, diagnostic testing, imaging, and medications. Although some plans may offer coverage for chronic drugs or a specified number of annual GP visits, these policies often do not extend to outpatient care.
If I Don't Qualify for South African Medical Help, How Can I Make Sure That I'm Protected in Case of a Medical Emergency?
With EMERGIVAC, you may acquire coverage for unexpected medical costs starting at just R249. This fee covers private hospitalisation, transportation to the nearest medical institution via ambulance (or a helicopter, if necessary), and accidental death and disability coverage. If you can't afford regular medical insurance in South Africa, this emergency coverage can help ease your mind.
Medical care in South Africa is quite costly. Only 16% of South Africans can afford private healthcare, and that number is expected to decline further as inflation and unemployment rates rise. As a percentage of overall health expenditure, South Africa's 42% goes towards optional private health insurance, which is the most of any country in the…