Over R15 Mil Allegedly Paid For Mamparra Statues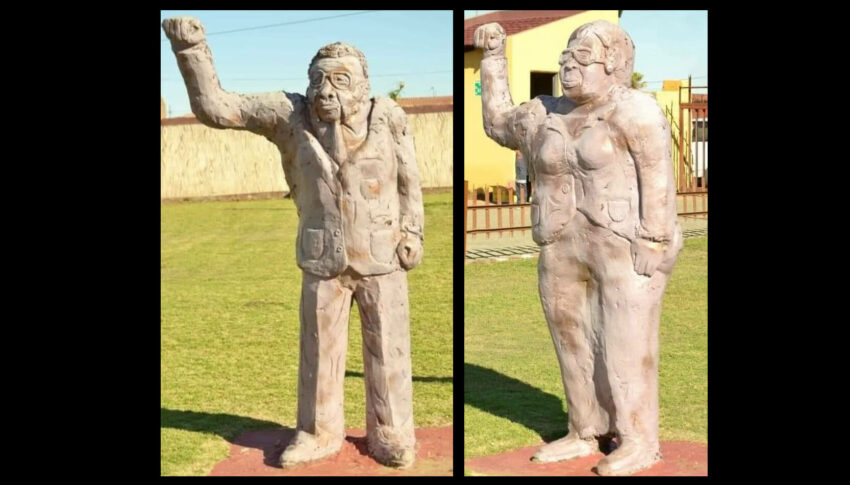 Winnie Mamparra Mandela and Oliver Tambo allegedly cost the tax-paying Mamparras of South Africa over R15 million. While there are a number of Mamparras saying that these statues look nothing like Winnie or OR Thambo we think the artist nailed it and we award 10/10 Mamparra points and 500 free internets.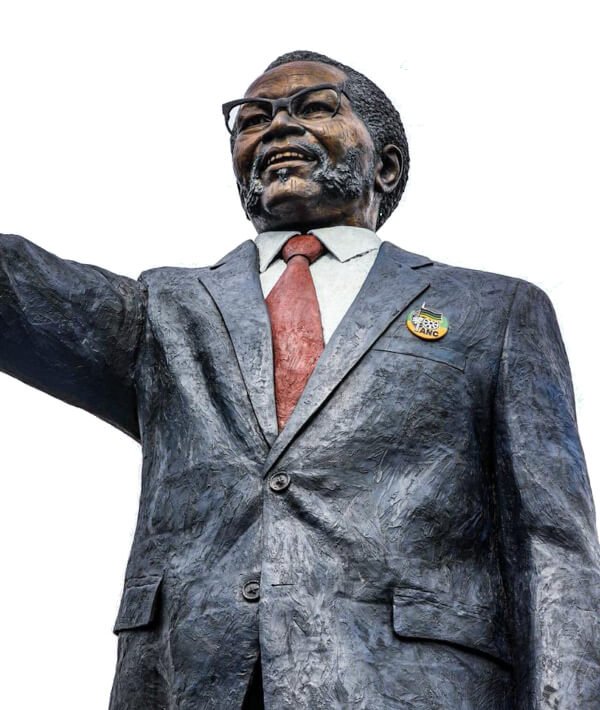 But this is not the only example of misspent funds in the name of struggle hero statues.
This 9-meter tall Oliver Thambo statue lives in Kempton Park was unveiled in the middle of the COVID19 pandemic in which large segments of the South African population had lost their jobs, and livelihoods were in the real 2020 struggle to simply put food on the table.
The Mamparra government unveiled  R11.5 million statue of the anti-apartheid veteran symbolic of the struggle and freedom charter. The statue now serves as yet another reminder of how much they don't give a @#$ about "the people" in the present-day struggle and how divorced the government are from the everyday plight of citizenin South Africa.
Winnie Mamparra Mandela and Oliver Tambo allegedly cost the tax-paying Mamparras of South Africa over R15 million. While there are a number of Mamparras saying that these statues look nothing like Winnie or OR Thambo we think the artist nailed it and we award 10/10 Mamparra points and 500 free internets. But this is not…