The Myth That Addiction Only Affects People With Traumatic Backgrounds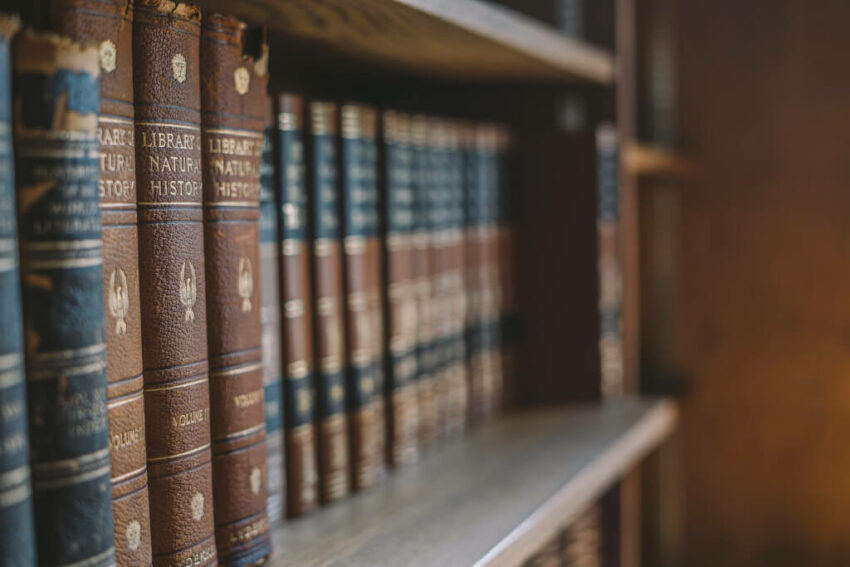 You may have heard the notion that addiction is primarily a problem for people who have suffered severe trauma. While trauma and addiction can intersect, it's a misconception to think that they are inseparable. Many people struggle with substance abuse for various reasons, irrespective of their past. If you or a loved one are navigating the maze of addiction, it's crucial to understand that you don't have to fit a specific profile to seek help.
In South African talk therapy sessions, therapists often encounter clients from all walks of life—rich, poor, educated, and otherwise—who are dealing with addiction. The absence of a traumatic background does not immunize anyone from developing a dependency on substances. Genetic factors, environmental circumstances, and mental health conditions like anxiety or depression can be potent catalysts for addiction. In some cases, the slippery slope begins with the overuse of prescribed medications for physical ailments, which then spirals into a full-blown addiction.
Another dimension worth considering is that trauma is not always overt. It's possible to experience 'micro-traumas' over a period, which may contribute to addiction but don't fit the stereotype of a 'traumatic background.' In such scenarios, the reason behind substance abuse can be elusive, even to the person experiencing it.
So, what does this mean for you and your loved ones? First, if you're supporting someone with an addiction, it's essential not to pigeonhole them based on myths. Each person's journey to recovery is unique, and making assumptions can unintentionally create barriers to effective treatment. If you're the one dealing with addiction, understanding this myth can lift the burden of fitting into a stereotypical narrative, allowing you to seek help without shame.
To delve deeper into understanding addiction beyond myths, consider watching the following TED talks:
"Everything You Think You Know About Addiction is Wrong" by Johann Hari Watch here
"Addiction is a Disease. We Should Treat it Like One" by Michael Botticelli Watch here
Understanding addiction is a complex process and one that can't be simplified into one narrative or stereotype. While traumatic experiences can indeed lead to substance abuse, the lack of such a background doesn't make anyone less deserving of help or more capable of overcoming addiction on their own. So if you or someone you love is struggling, know that help, such as talk therapy and rehabilitation, is available for everyone.
A Counseling Perspective
You might have heard arguments dismantling the belief that addiction primarily affects those who've suffered trauma, but what if we take a moment to consider the merit of this viewpoint? In the realm of counseling and therapy, particularly, this perspective can offer some potent insights that can help you or your loved one on the journey towards healing.
In counseling sessions, therapists often delve deep into the root causes of addiction, and more often than not, they uncover unresolved trauma lurking in the background. The link between trauma and substance abuse isn't just anecdotal; it's backed by a wealth of clinical research. When trauma isn't dealt with, it festers, creating emotional pain that people often seek to numb with substances. If you or a loved one is stuck in the cycle of addiction, identifying and confronting underlying trauma can offer a pathway to effective treatment and long-lasting recovery.
Understanding this connection doesn't just provide clarity; it can reshape therapeutic strategies. Counselors equipped with this insight can utilize trauma-informed care, an approach that acknowledges the presence and impact of trauma in addiction. This creates a compassionate space where you or your loved one can face the past without judgment, laying the groundwork for meaningful change.
Does this mean that people without identifiable traumatic experiences can't be addicts? Absolutely not. However, embracing the trauma-addiction link in the counseling context can lead to specialized, effective treatment, which can be the difference between a life of relapse cycles and one of sustainable recovery.
As the renowned Swiss psychiatrist Carl Jung once said, "I am not what happened to me, I am what I choose to become." Acknowledging the role of trauma in addiction is not an exercise in defining oneself through past suffering but is a courageous step toward choosing a healthier, more empowered future.
You may have heard the notion that addiction is primarily a problem for people who have suffered severe trauma. While trauma and addiction can intersect, it's a misconception to think that they are inseparable. Many people struggle with substance abuse for various reasons, irrespective of their past. If you or a loved one are navigating…