How to Get Ready for the Load-Shedding Schedule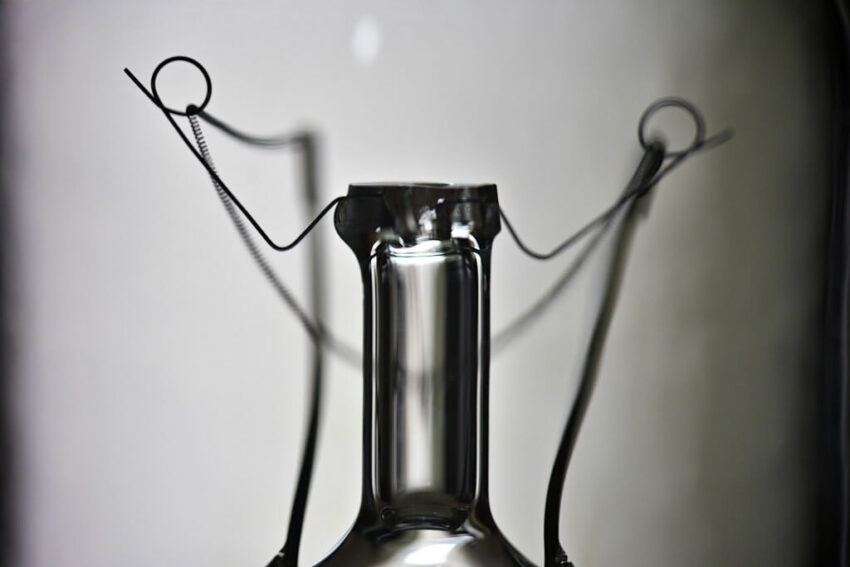 Load shedding is a frustrating phenomenon that affects many countries in Africa, including South Africa, and residents there are well aware of its effects. Sustaining all of the phases of one's life may be a tad more difficult, let alone keeping up with the stages of Eskom's schedule because ever-changing load-shedding schedules lead to plans having to be changed on your side.
We have examined the most effective ways to get ready for load shedding and summarized them to make a challenging situation a little bit more manageable. In light of the ongoing power outages, here are some suggestions for relieving some of the associated stress.
Make Sure You Check The Agenda
When getting ready for load shedding, the initial and most sensible thing you should do is confirm the timetable. This will allow you to better organize your day and prevent inconvenient behaviors from becoming routine for you. There are several different apps available for download that can assist in keeping you informed of any impending blackouts. You don't need to download an app; instead, you can search the internet for websites that will provide you with notifications on a weekly and daily basis.
Put Your Electronics on a Charge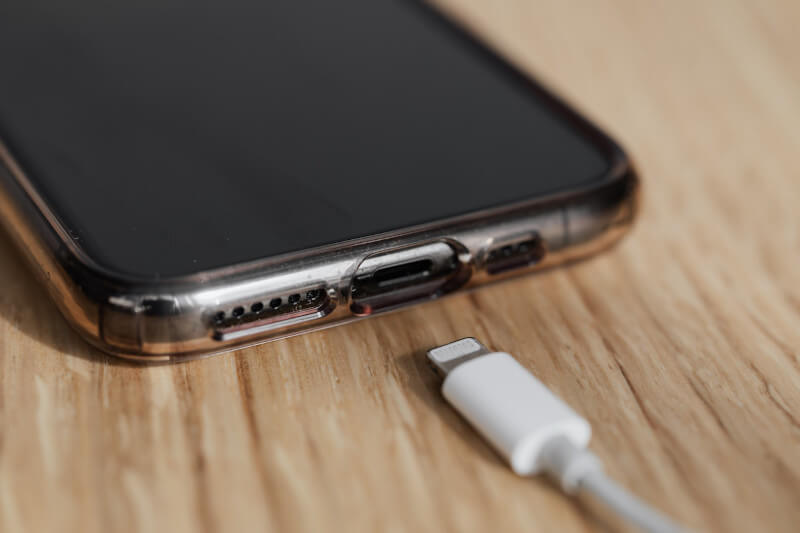 Charge all of your electronic devices in advance so that they are ready to go if there is a possibility of a power cut in your neighborhood. It is recommended that you charge all of your electronic devices to their maximum possible capacity at least one to two hours before the power outage is scheduled to begin. Investing in car chargers for your various electronic devices is yet another piece of sound advice. If you are going home and you know that there will be no power when you get there, charge your smartphone while you are traveling home.
Meals Should Be Prepared in Advance
During a power outage, the only thing that could be worse would be to be stranded without anything to eat, or even worse, to have the power cut off while you were in the process of preparing food. Regardless of whether you have reached a mealtime yet during the day, you should still get your meals ready in ahead of time so that you won't have to go without food while you wait for the power to be restored. It is possible to make your life much less stressful by devoting some of your time to a single day of the week (many people find that Sunday is the best day for this) to the preparation of meals for the subsequent 3 or 4 days. Stews and curries are two examples of foods that can be made ahead of time and stored in the refrigerator without losing their viability.
Make Sure You Have a Supply of Alternative Lighting
Sitting in total darkness can frequently be an intimidating and frightening experience, not to mention a risky one. Make sure you have plenty of candles, solar-powered lights, and battery-operated lights on hand. Not only will they make it simpler for you to move around the house, but it will also be much safer if the exterior of your home is illuminated as much as it can be from the outside.
Invest Your Money In A Different Cooking Equipment
Invest in a portable cooking appliance that you can use even if the power is out if you find that you do not have the time to prepare your meals ahead of time. A solar cooker and a gas stove with two plates are two examples of such devices. In addition, they are wonderful purchases to make for when you go camping.
Store Frozen And Hot Water
If you are aware that you will require hot water while the power is out, make sure to boil a sufficient amount of it in advance so that you can store it in a thermos. In the same way, if you know you'll require cold water in the future, you should store and freeze as much of it in advance as you possibly can.
Outdoor Security
During load shedding, if your gate needs to be opened and closed manually, make arrangements with a security officer from your neighborhood watch to meet you there while you do it. It is particularly crucial to remember to do this at night to reduce the risk of being vulnerable.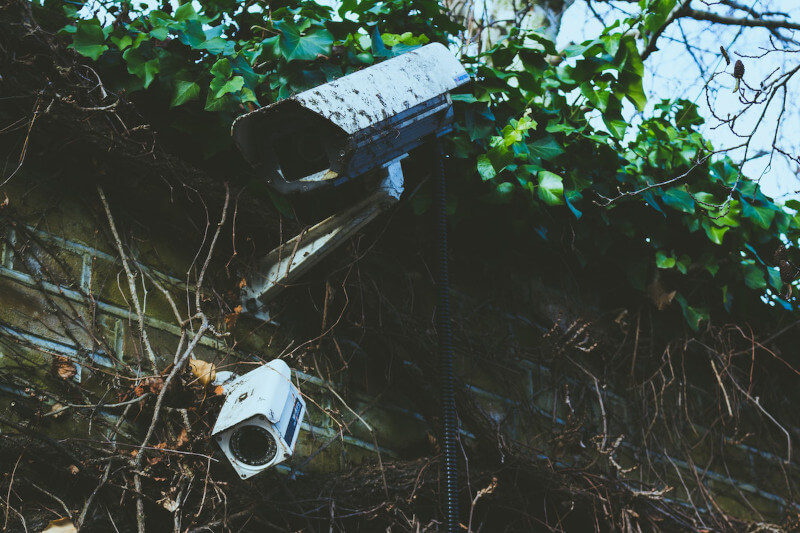 If you can invest in a generator, dealing with the inconveniences of life during load shedding will be much easier. In that case, prepare in advance and employ the advice presented above to keep yourself safe and simplify your life.
Organize Your Off-line Work in Advance
You should be able to survive the load-shedding slot if the devices you are using are battery-operated. This includes laptops and tablets. However, you will need to make sure that you charge your devices before the slot begins.
Nevertheless, if you are participating in a presentation that uses data projectors or if you are conducting a study that makes use of computers that are powered by electricity, you will not be able to proceed without power. In situations like these, a little bit of forethought and planning can keep you operational even when you do not have access to electricity. Maintain a list of activities that you can carry out even without the use of electricity, such as:
Reading
Studying (yes, this means you need to bring your school books and notes with you to university!)
Holding group meetings or strategizing sessions
Paperwork
Physically filing is an example of activities that fall under this category.
No Electricity – No Problem
The practice of load shedding has transformed South Africa into a nation that is both fascinating and uncertain to live in. Even if we direct all of our rages at Eskom and any other parties that we believe to be accountable for the crisis, it will not be enough to solve the issue on its own.
If you are a technician, an inventor, or some other kind of innovation leader, we hope that you will be able to put your skills to use and come up with an exceptional answer that will aid our nation in its time of need. However, even if you are unable to have a significant impact, you can still follow the fundamental advice that was presented earlier, which will make load shedding much simpler for you.
Load shedding is a frustrating phenomenon that affects many countries in Africa, including South Africa, and residents there are well aware of its effects. Sustaining all of the phases of one's life may be a tad more difficult, let alone keeping up with the stages of Eskom's schedule because ever-changing load-shedding schedules lead to plans…